The weather is awful again, so no chance of getting on the garden. . . .
So, I have been going through some of the images I have taken
over the last few years and every time I get to this one, I always
pause for a longer look.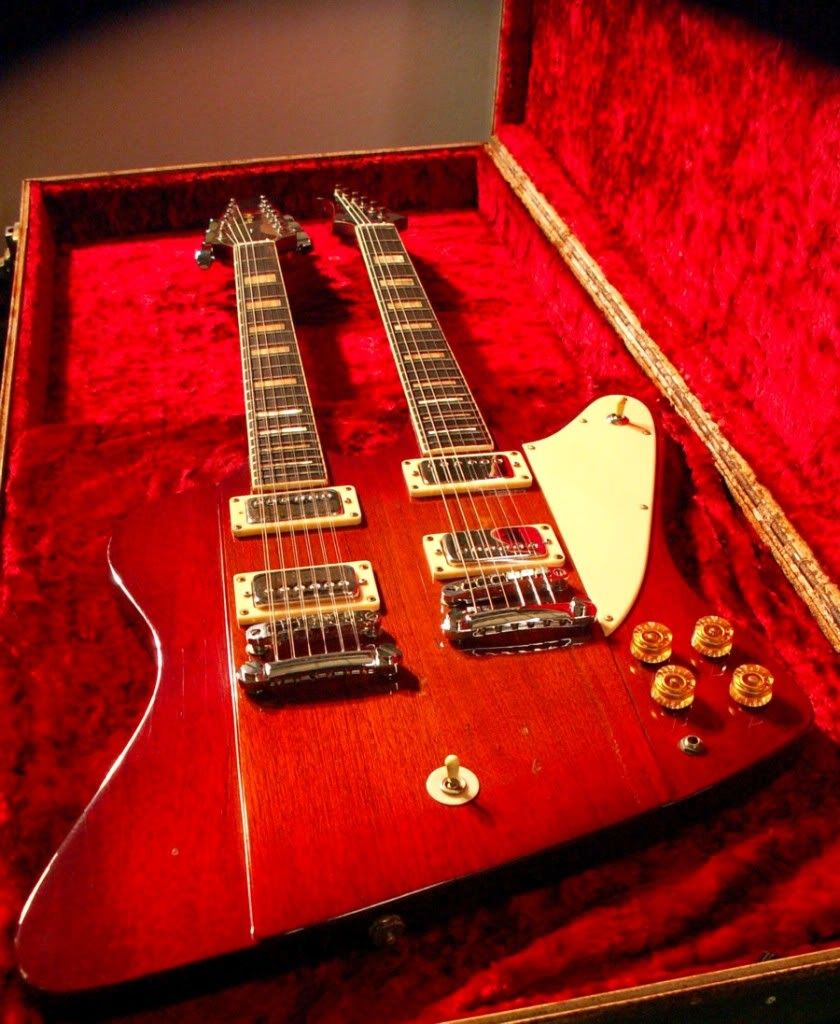 For anyone who read the feature on Peter Cook, the guitar builder, you will
If you are interested in the story, including his work with The Ox, the Gibson
man in the UK, Mighty Mite, The Axis and many more things about Peter,
Because of how images are presented on here, they are shown smaller.
There is a larger shot on The Gibson Forum, here:
Back next time, hopefully with the Westone I mentioned.
If you have landed on this page and you want to go to the
latest post, go here:
Latest post.